Meet the Team
Kim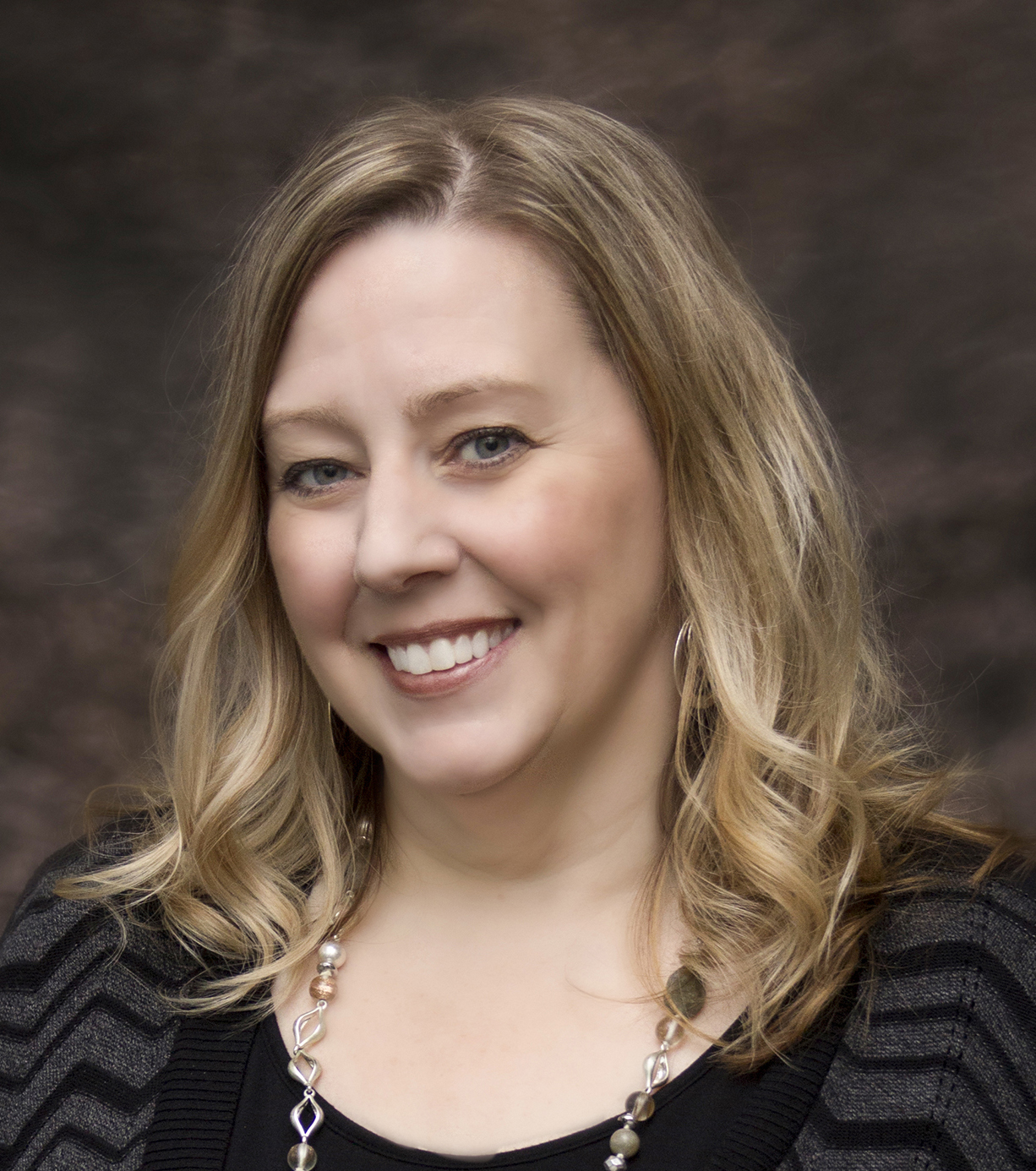 Office Manager
I spend my day helping patients schedule appointments, answering financial and insurance questions. I enjoy meeting people every day and working with them to help them achieve their dental needs.
I have worked in dentistry since 1993 and started here at Granite Falls Dental Care in 2013. I absolutely love the team of Dr.'s and staff that I work with here and feel blessed to be part of this team. We are all committed to providing our patients with the best care possible.
I married my high school sweetheart, Mike, in 1994. We live in Lake Stevens with our two children, Mikayla and Jacob, and our dog, Bella. We enjoy attending our son's sporting events and spending time in the outdoors and with family and friends.
Nicole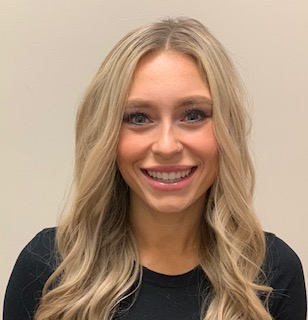 Dental Hygienist
I love delivering the best care to my patients as well as the most up to date technologies. I enjoy working with patients to help them achieve their optimal oral health and maintain it.
I began working in the dental field as a pediatric dental assistant and love working with all ages. After working as an assistant I continued on to complete my dental hygiene education in 2017 at PIMA in Seattle, WA. Eager to learn more, I graduated with my bachelor's degree in 2018 in Healthcare Administration.
Born and raised in Mill Creek, WA I could not imagine living in another state. I am a very active person, and on my days off you would probably see me snowboarding whenever possible or enjoying the wonderful scenery of the PNW.
Stephanie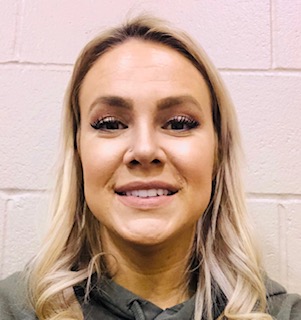 Dental Hygienist
I grew up in Duvall and now reside in Lake Stevens with my 3 kids and my husband.
I went to Lake Washington Technical College for dental assisting school and then became an EFDA and attended Seattle Central Community College. I then went on to become a Dental Hygienist and graduated from PIMA in Seattle in June 2017.
When i'm not working I enjoy weightlifting, CrossFit, barrel racing my horses and spending time with my family.
Ashlee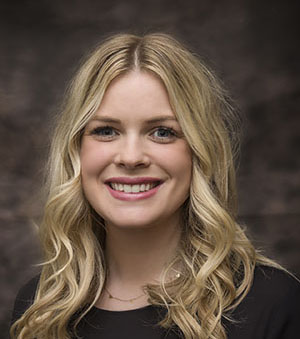 Dental Assistant
My passion for dentistry started in 2010 when I became a dental assistant. Being a dental assistant gives me the opportunity to help people to keep their mouths healthy. I enjoy getting to know people and helping them feel at ease and comfortable in the dentist office.
Besides my love for making jewelry, I love spending time outdoors from backpacking to snowshoeing in my free time. I feel very fortunate living near the North Cascades and being able to enjoy the beautiful scenery that Granite Falls has to offer. I am excited to be a part of the Granite Falls Dental team!
Cheryl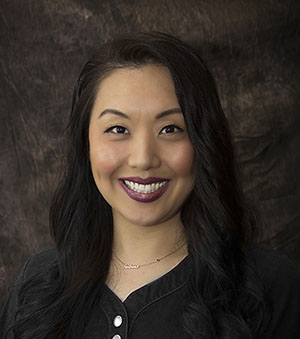 Dental Assistant
My career in the dental field started in 2001. I'm a newcomer to Granite Falls Dental Care and love being part of a wonderful team that feels like family! It's important patients feel at home and comfortable during visits and we all work hard to keep them smiling.
I assist the doctors with different procedures and support our patients while they're in the chair. I also sterilize the equipment, tools, and clinic space, track and order supplies, and work on recall.
Time with my family is what I enjoy most, whether that's with my work family or my husband, daughter, and two step-children. I love staying in shape, leading an active life, and caring for others.