Meet the Team
Kim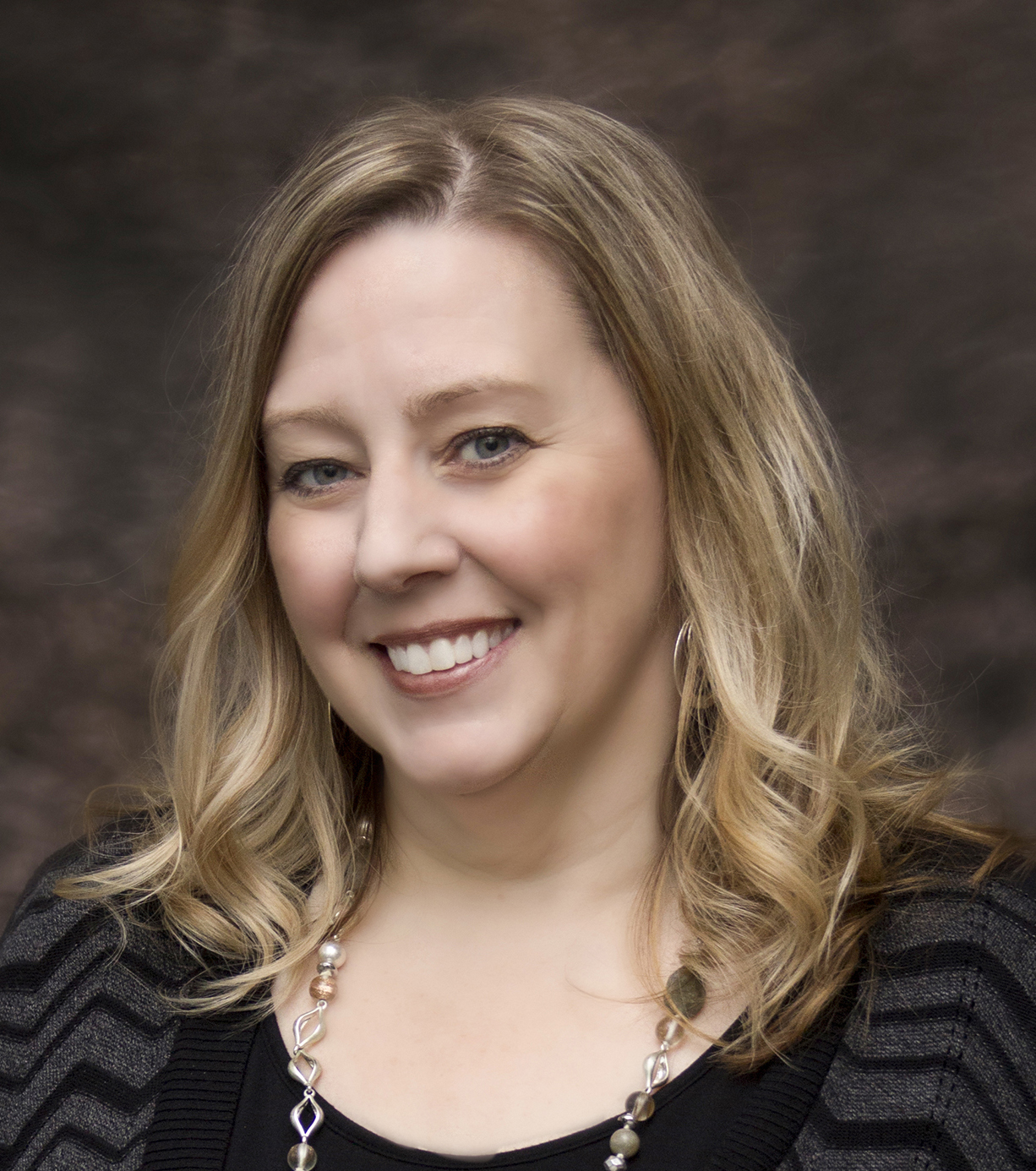 Patient Care Coordinator
I work in the front office, helping patients schedule appointments and answering financial and insurance questions. I enjoy meeting people every day and working with them to help them achieve their dental needs.
I have worked in dentistry since 1993 and started here at Granite Falls Dental Care in 2013. I absolutely love the team of Dr.'s and staff that I work with here and feel blessed to be part of this team. We are all committed to providing our patients with the best care possible.
I married my high school sweetheart, Mike, in 1994. We live in Lake Stevens with our two children, Mikayla and Jacob, and our two dogs, Bella and Rusty. We enjoy attending our kids' sporting events and spending time in the outdoors.
Sheryl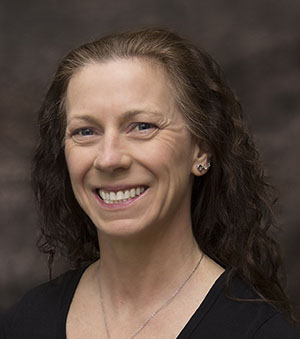 Dental Hygienist
I started my dental career in 1997 as a Sterilization Tech/Dental Assistant. When I graduated as a dental hygienist in 2002, I vowed I would provide the best care for each patient and educate them on not only their oral health but also their overall heath.
My husband Alfredo and I have been married since 1997. We have four Chihuahuas, one Red Heeler/Australian Shepherd mix, and two cats. In my spare time, I run with Ruby my Heeler and also train as a triathlete.
I love the Granite Falls community. I am an active member of the Lions Club and was honored to serve as treasurer for the 2013/2014 year.
Ashlee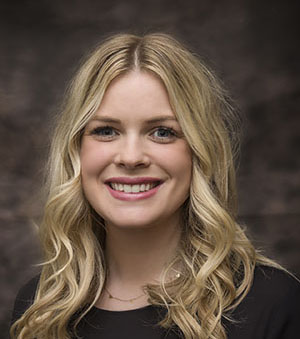 Dental Assistant
My passion for dentistry started in 2010 when I became a dental assistant. Being a dental assistant gives me the opportunity to help people to keep their mouths healthy. I enjoy getting to know people and helping them feel at ease and comfortable in the dentist office.
Besides my love for making jewelry, I love spending time outdoors from backpacking to snowshoeing in my free time. I feel very fortunate living near the North Cascades and being able to enjoy the beautiful scenery that Granite Falls has to offer. I am excited to be a part of the Granite Falls Dental team!
Cheryl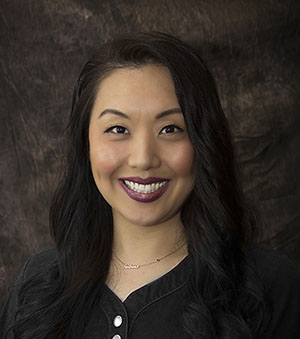 Dental Assistant
My career in the dental field started in 2001. I'm a newcomer to Granite Falls Dental Care and love being part of a wonderful team that feels like family! It's important patients feel at home and comfortable during visits and we all work hard to keep them smiling.
I assist the doctors with different procedures and support our patients while they're in the chair. I also sterilize the equipment, tools, and clinic space, track and order supplies, and work on recall.
Time with my family is what I enjoy most, whether that's with my work family or my husband, daughter, and two step-children. I love staying in shape, leading an active life, and caring for others.